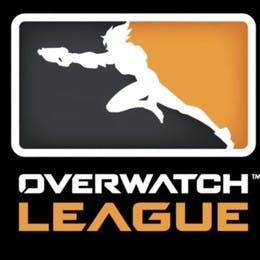 The event is hosted in the Blizzard Arena each week, 20 teams will play matches over four 5-week stages for their share of $1,500,000 USD.
Overwatch League Season 1 - Winner
9.20
Los Angeles Gladiators
Overwatch League OWL - Stage 4 - Winner
13.50
Philadelphia Fusion
+12 More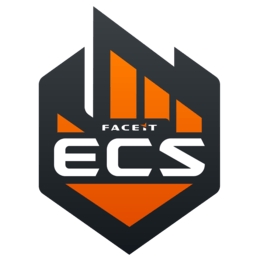 ECS Season 7 pits the best European and North American CSGO teams against each other. The season starts with 2 league separated by region with a prize pool of $125,000 USD each and the best teams win the right to participate in the final stage for a chance at the $500,000 pool.
The Group stage is played in Two double-elimination format groups, Opening matches will be played as Bo1s and all other matches will be played as Bo3s. Top two teams from each group will head into the Semifinal Playoffs where all matches will be Bo3.
ECS Season 7 Finals - Winner
ECS Season 7 Finals - Group A - Winner
ECS Season 7 Finals - Group B - Winner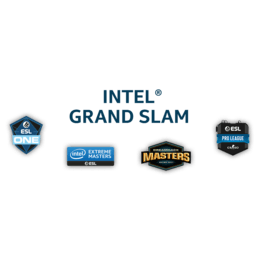 The Intel Grand Slam is a special prize handed out to the first team that wins 4 out of the 10 seasonal Major events hosted by ESL and DreamHack Masters.
Intel Grand Slam - Season 3 - Winner
+5 More
Intel Grand Slam - Season 3 - Winner