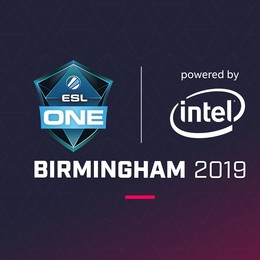 ESL One returns to Birmingham in 2019 after their first event in 2018 was their fastest selling Dota 2 tournament ever. The event will host 12 teams from around the world who will battle it out in Arena Birmingham for a piece of the $300,000 USD prize pool.
ESL One Birmingham - Winner
+4 More
ESL One Birmingham - Top 2
+4 More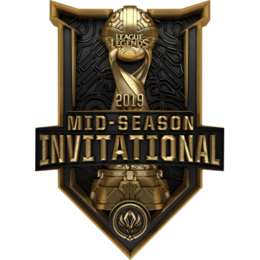 Starting with 2019 the MSI is a 13-team tournament with an initial prize of $1,000,000 USD with added 25% of all revenue from sales of Conqueror skins in the game.
Mid-Season Invitational - Winner
Mid-Season Invitational - Play In - Group A - Winner
2.20
1907 Fenerbahce Esports
Mid-Season Invitational - Play In - Group B - Winner
Mid-Season Invitational - Play In - Group B - Winner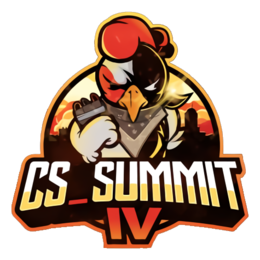 CS Summit 4 - Winner